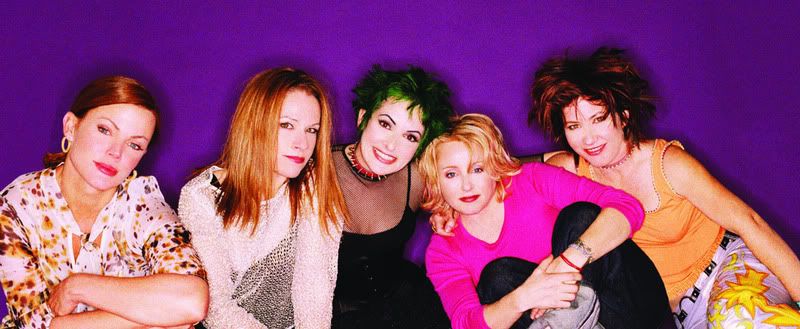 File Under: Musical Obsessions

Tomorrow, I'm seeing The Go-Go's. Again. Tomorrow's show will be the 25th time I've seen them. Yes, I said 25. I'm as excited about seeing them tomorrow as I was when I was a pimple-faced 15 year old, when I thought I had a crush on Belinda Carlisle. :)

Over the years I've been so fortunate to have made great friends and through those great friends, I've made some connections that have allowed me to get a bit closer to the band. Now, before you go and call me a starf**ker, I've earned my place. I helped conceptualize and develop a page on their website back when they were embarking on promotion of "God Bless The Go-Go's." What a delight it was when The website was discussed on the Fox News Network about how it had enraged the Catholic League.

I've had so much fun meeting the band and they've all very nice. Jane is by far the most outgoing of the group and even after a couple of years between seeing them she still remembers my name and goes out of her way to give me a hug and kiss.

Why have I hung on as a fan all these years? Who knows. But it's fun, and it's relatively harmless so I don't see any reason to quit.

Now, as I've been prone to do with my posts, I will share with you some pictures.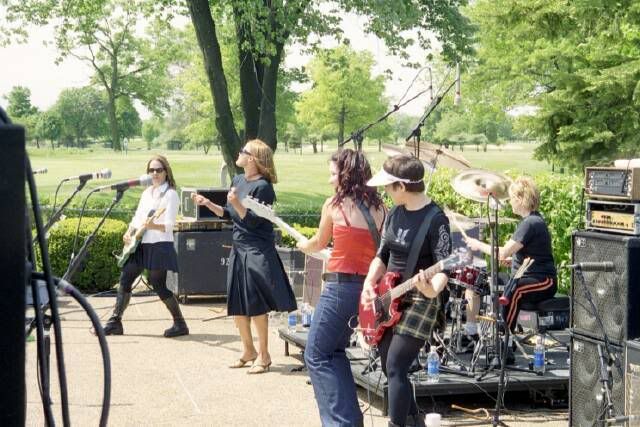 May 2001, photo by Jim Ginter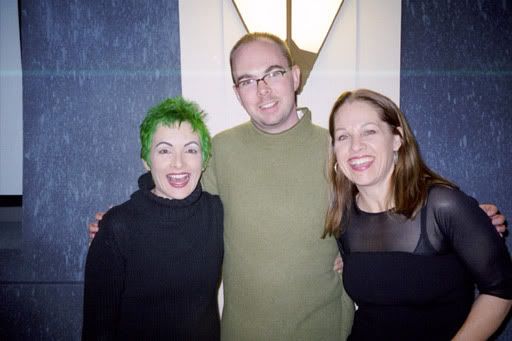 Hangin' with Jane and Charlotte, March 2001.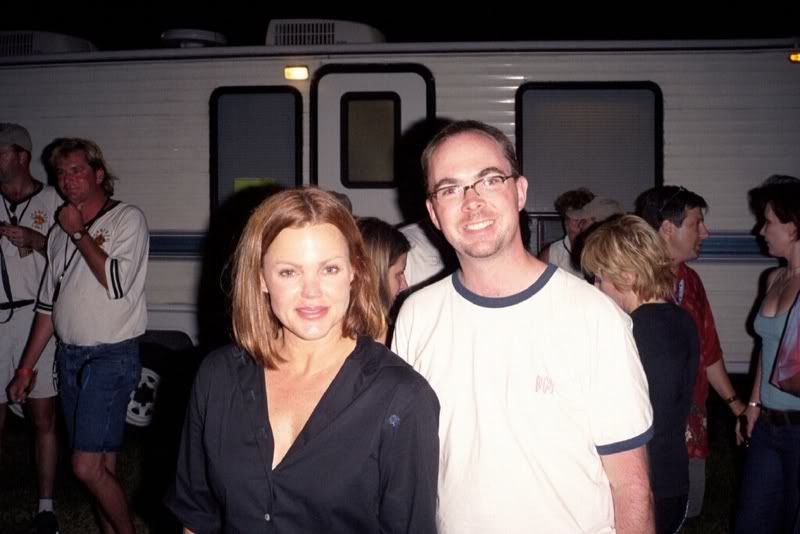 Photo op with Belinda, May 2001.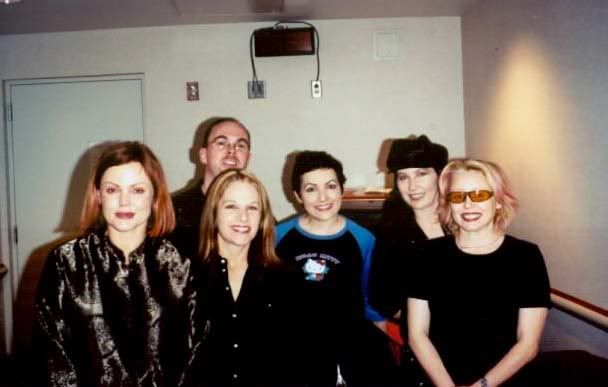 Stalking the band, March 2002.