File under: Fa-La-La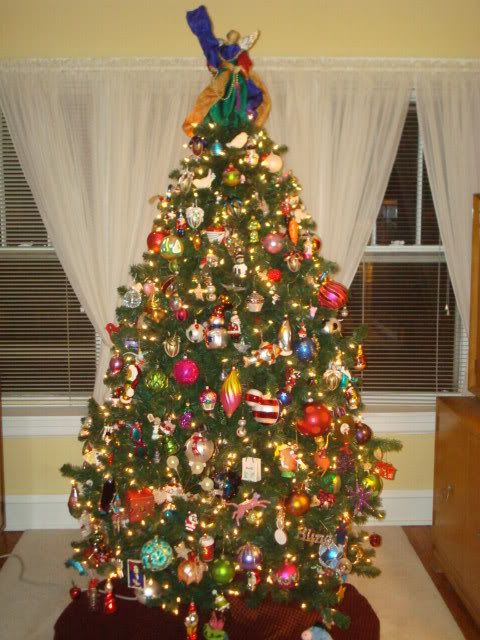 Being home sick has it's advantages. Yesterday we had an ice storm. So, if I were remotely tempted to go outside, the ice falling from the sky helped me remain reasonable. Instead I stayed in and put up the Christmas tree. Okay, I had some help, I didn't do this all on my own but I deserve some credit. Not to mention I get points for moving furniture.
Let the Christmas fun begin!